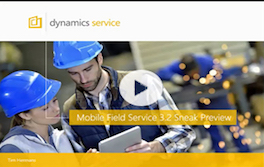 Announcing exciting new features in Mobile Field Service 3.2
We are pleased to announce the official release of Dynamics Software Mobile Field Service V3.2. This release contains new exciting functionalities!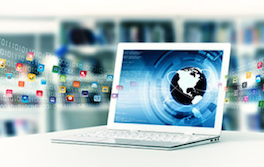 Leverage Power of Rental Management with Dynamics Software Portals
Optimize your customer's digital experience across multiple channels and share all the information they need with Dynamics Software Portals!
Unlock your employees' potential with Microsoft Dynamics 365
The easiest way to improve employee performance is by streamlining everyday tasks and complex projects through a single platform
Integrated Customer Relationship Management with Itho Daalderop
Itho Daalderop went live with our Integrated Customer Relationship Management solution and witnessed an improved support for projects!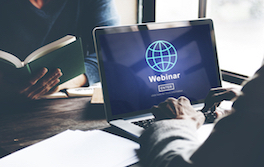 Our new webinar series has just been released!
We have launched a new webinar program starting from October 2nd, showcasing the demonstration of our products and new releases. Register now!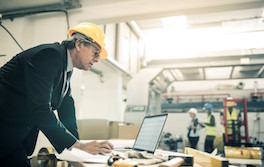 Find your competitive edge & Accelerate innovation!
True innovation means transforming your business. Microsoft Dynamics 365 is designed to help manufacturers find answers in their innovation journey.